Pets
Including your pets in your family emergency plan is essential. Your veterinarian is an excellent resource to help you prepare. In an earthquake we may not have a warning, but you can prepare for your pets as you do for any other disaster.
How to Prepare Your Pet for an Earthquake
Before
Immediate
Aftermath
After
Before the Earthquake
Maintain a list of locations and phone numbers of potential refuge sites: specialized pet shelters, boarding facilities, veterinary clinics, pet-friendly hotels, stables, or homes of friends and relatives. Share the list with family and neighbors.
Choose and use an ID method for each animal. Examples include microchipping, ID tags on collar, and photos of you with your animal. This is extremely important if your animals become lost.
Keep your animals' immunizations - especially rabies – current.
Maintain animals' health records, proof of vaccinations, microchip numbers, and necessary prescriptions with your other important family papers.
Maintain a disaster 'go kit' for each animal: means of confinement (cage or carrier large enough for them to stand and turn around in), leash, harness, bowls, 3-days of water and food, medications, specific care instructions, litterbox, and clean-up supplies.
Meet with or notify your county emergency manager if you wish them to be aware of special needs you may have, such as assistance with evacuation if you possess a guide dog or other service animal.
Immediate Aftermath
Damage from the quake may cause our familiar landscape to be unrecognizable. Our companion animals may be displaced from their homes. The immediate focus for emergency workers during this time will be human safety.
When circumstances allow, there will be personnel who are trained in animal emergencies integrated into the incident management structure to assist emergency workers and citizens with animal needs. These needs may include 'rescue' (capture and transport to safety), ID, treatment, temporary shelter and care, and reuniting with owners.
Public information about options for assistance with animals will be provided as soon as possible from the SC Emergency Management Division (SCEMD) by way of news briefings, telephone hotlines, and social media sources.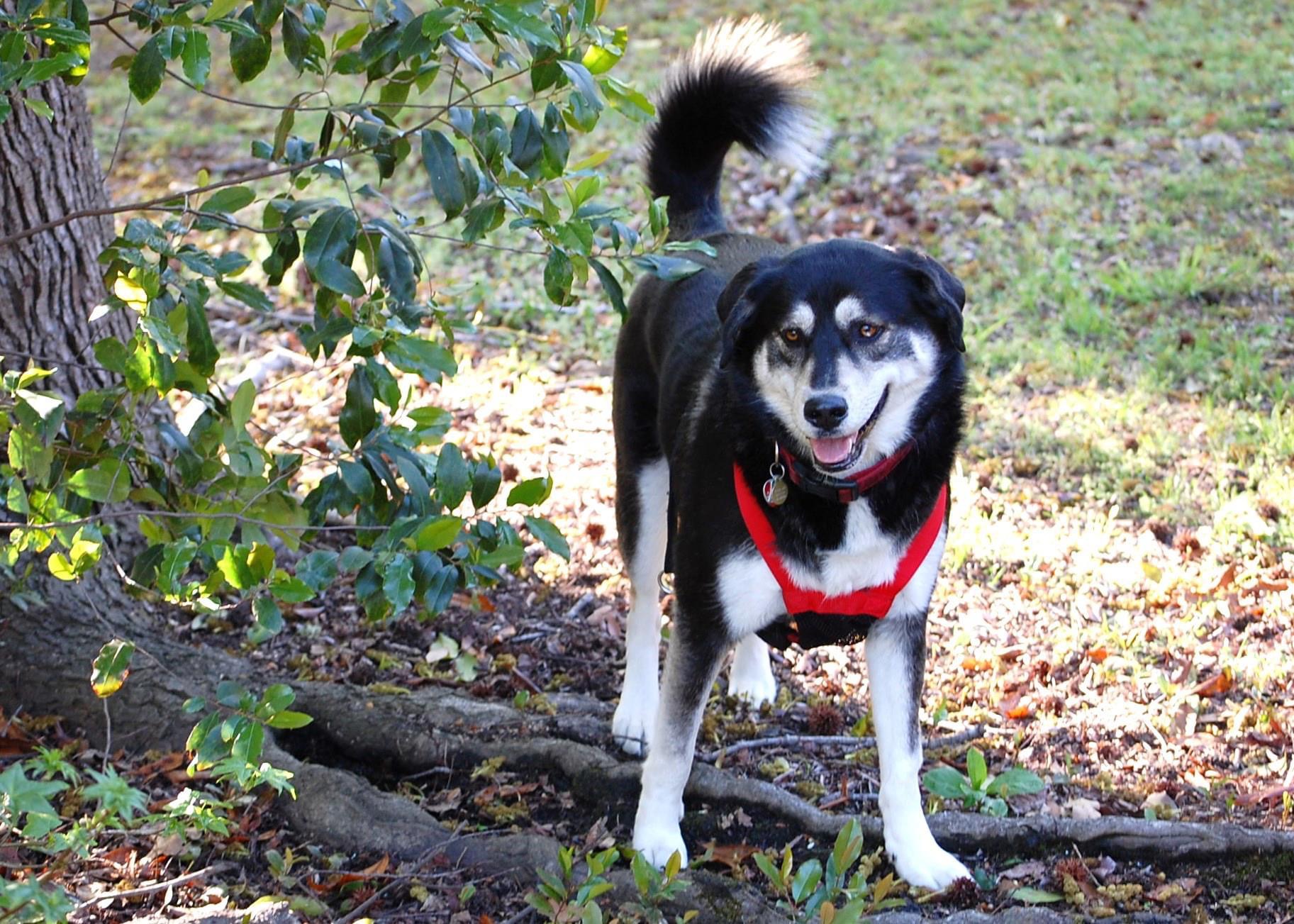 After the Earthquake
If your animals cannot be found, contact your veterinarian, animal care and control office, and/or county and state emergency managers who can provide you with search lists and databases of animals that have been found and sheltered during the event.
When you and your animals return home, check to be sure your surroundings are clear of dangers such as downed power lines, debris, and displaced wild animals.
Enter our Earthquake supplies kit drawing by following @SCEMD on Instagram and sending us a direct message with a screenshot of this popup.